What are VGO Skins?
VGO Skins are blockchain-based virtual items, designed for collecting and trading. VGO Skins are generated from a smart contract and can be traded on the WAX Blockchain or one of the online marketplaces specializing in digital items. In contrast to CSGO Skins there are no restrictions or trade holds to VGO items trade, making them one of the best virtual currencies currently available.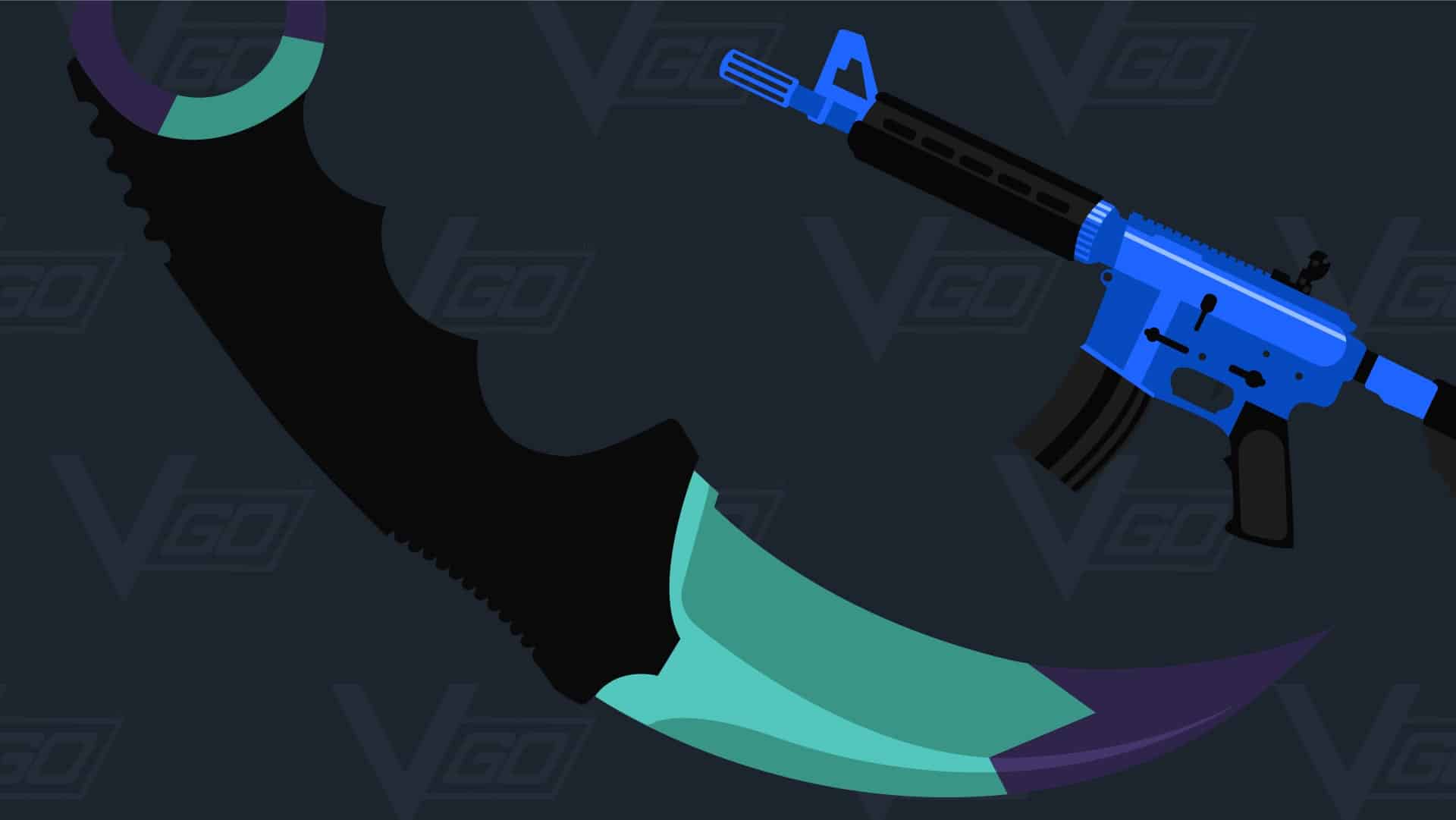 VGO Skins in Gambling
Since introduction of VGO Skins many existing Gambling sites have adopted this virtual currency into their ecosystem and allowed players to make deposits and withdrawals with them. Even though VGO Skins have their competitors in the form of Dota2, CSGO and H1Z1 Skins, they are believed to become the most popular among virtual items in terms of gambling and betting currency. Some sites like Duelbits have used it for a while before switching to csgo skins and crypto. That's because you can trade them much faster and easier then any other skins, and most importantly since they are blockchain based, trade can't be restricted in any way by game developers. They can be easily exchanged to Paypal funds or cryptocurrencies what makes them a very convenient payment method.
Hopefully with development of VGO items, we'll see development of new Casino Games, that will make VGO Gambling even more entertaining and popularize wagering with virtual goods.
Some of the Casinos have switched completely to VGO Skins, whereas others are offering them together with other crypto currencies. VGO Casinos keeps track on the development of both Skins and VGO Gambling Sites and provides up to date list of sites that can be interesting for gamblers.
VGO Skins in Games
So far there has been only one game developer, that has decided to implement VGO items into the game - the Forge Arena.
The Forge Arena is a 5vs5 Multiplayer First Person Shooter. It has a competitive game mode that was designed with a purpose of making it one of the eSport titles. It features a two phase round, where both teams gather points by completing various tasks. In the first phase the objective is to capture the orb (or flat in other Arena games), that is located in the middle of the arena. In the second phase, the team that has captured the orb becomes the aggressor who has to plant it (like a bomb in CSGO). The Forge Arena is still under development but according to the latest tweets of its creators, VGO skins will be added in next update. Once that happens you'll be able to send them via WAX ExpressTrade and enjoy them in game.
Hopefully the game will catch on popularity, what could convince other game producers to implement VGO items into their products. Fingers crossed :)
If you want to learn more about VGO, make sure to visit VGO Official Website, VGO subreddit and VGO Twitter. You'll find there tons of useful information and news about recent changes.